About Us - iDriver Presents Marketing provides a full complement of automotive, digital and mobile marketing services for all types of dealers and large dealer groups, thanks to our years of experience within the automotive space, and a wide range of marketing expertise, we give your customer exceptional work each month that functions to drive your ROI based on Data Driven Content. It's work you cn be proud of, your dealership can be proud of and your customers will appreciate. Its a dedication to excellence and being data nerds that makes us unique. We are Better by Design and Designed to Drive Traffic .

We are a rapidly-growing company that's headquartered in Irvine, Ca and deep in the California Car Culture. We are known throughout the industry and high profile Automotive CEO to Presidents of Automotive Companies for our outstanding quality in our work and design that get you amazing measurable results. We have featured interviews with the CEO of Lamborghini, McLaren and former President of Rolls-Royce in our issues along with Automotive News Best #1 Dealer to work for.

Top internet directors have tracked our work along with all our competitors in their stores in Google Analytics for almost a full year. Without exception we beat everyone except the OEM's websites and placed #1 against all competitors including AutoTrader, Cars.com, Car Gurus and even Facebook. See Below. We're publish-it-online.com. And look at the 'Average Time Per Visit'. We crushed all competition with more than DOUBLE time spent per visit. Our CPC are cheaper than Google Adwords and with iDriver Present you get that click that Google charges you for PLUS a digital beautiful E-magazine, eye candy interactive mobile, thousands of page views and video views for almost the same CPC. What's not to love.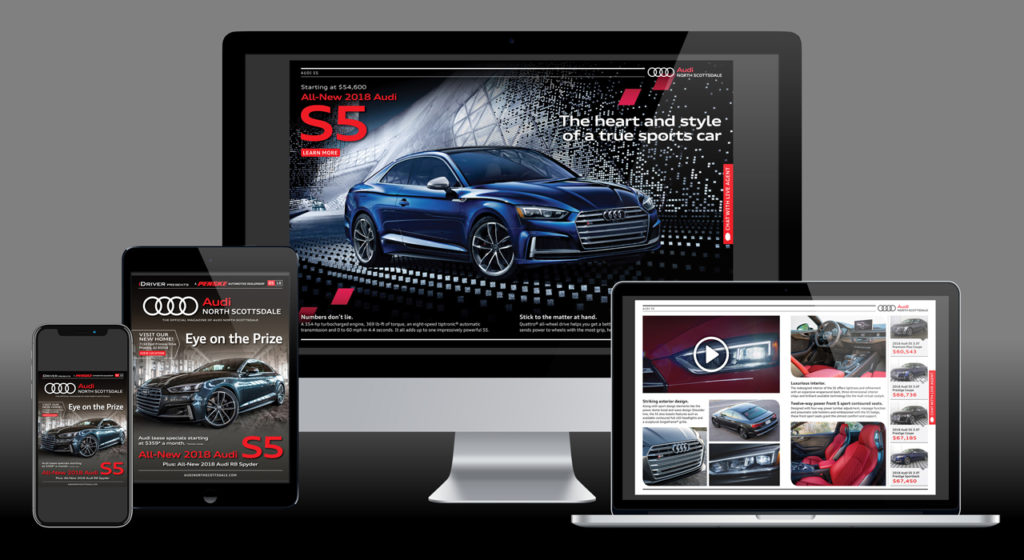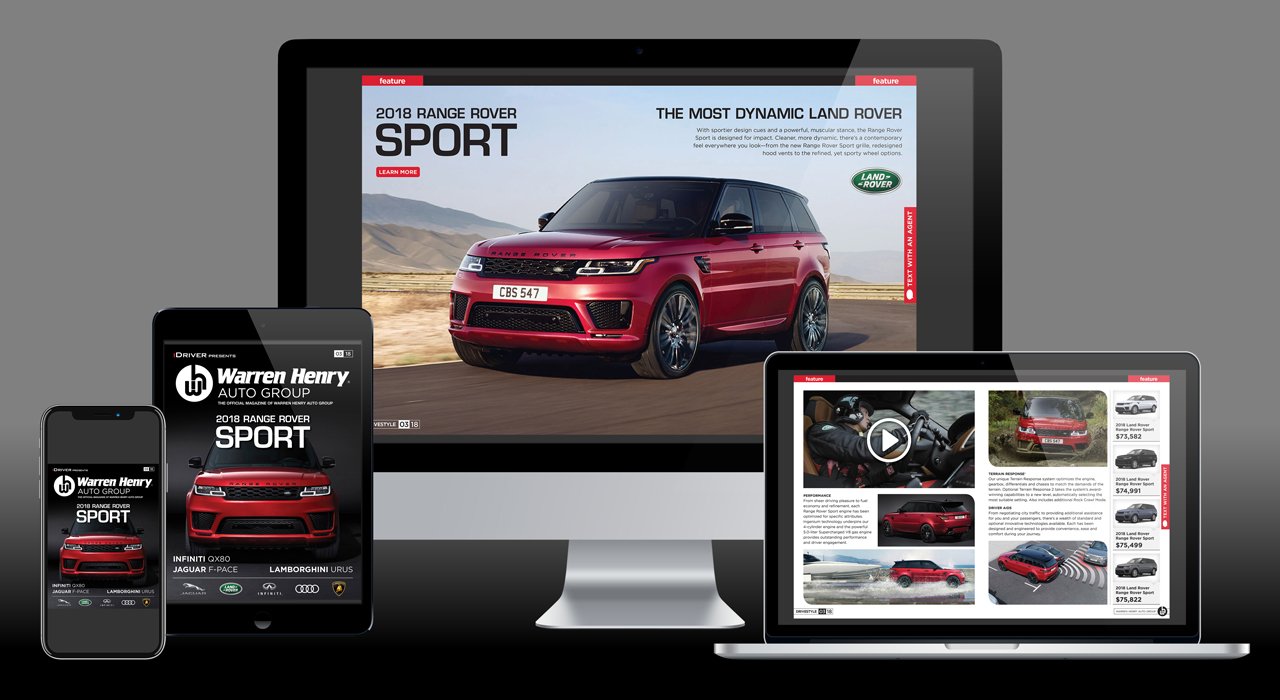 Documentation Over Conversation.
We are publish-it-online.com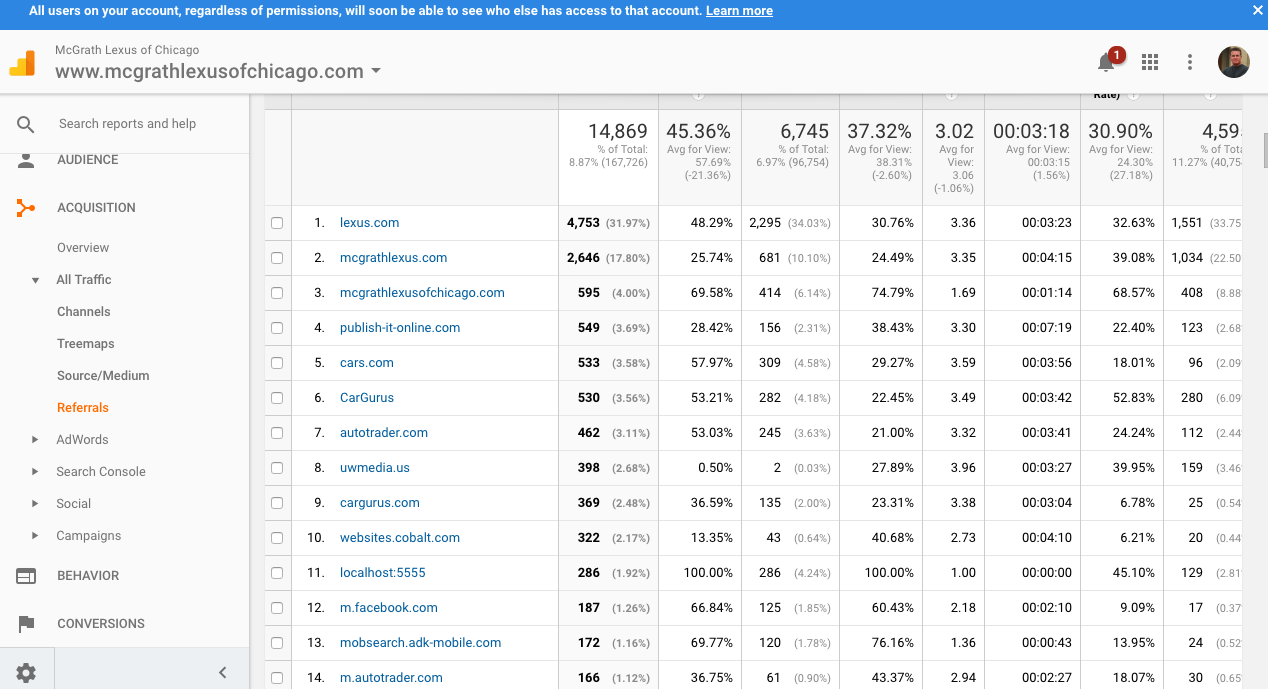 A California Automotive Digital Media Company
Contact iDriver at: 949-333-5289
E-mail us at: readymediapro@gmail.com