Light. Years Ahead.
Automotive Advertising - Digital Mobile Marketing for the Wireless World.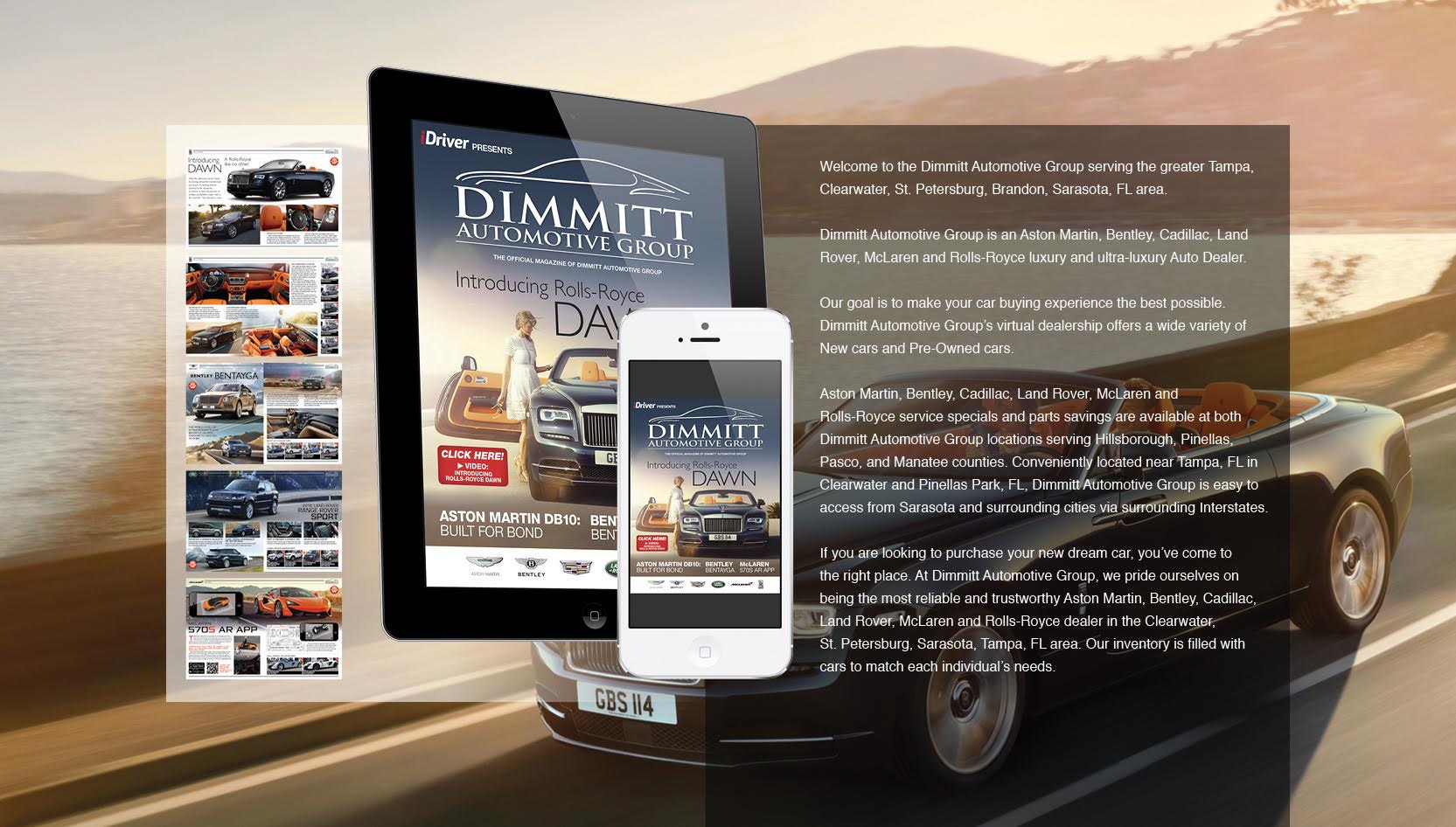 Different by Design
Designed to be intuitive, beautiful and seamless, the iDriver experience has been designed from the ground up with your dealership branding and reputation in mind. iDrver is Automotive Mobile & Digital advertising at it's best. iDriver was conceived for mobile and built from the ground up for mobile. iDrver is designed to look beautiful and work seamlessly on today's high retina displays and across all mobile devices, PC and Laptops to enhance the consumer's experience.  Now is the time to take the next step and build your mobile audience and bring your digital marketing efforts to the next level. iDriver does that.
iDriver designs stunning multi-media content with video
deployed across every digital platform for your customer.

E-Mail Campaigns Opportunities
iDrver is not a E-blast. We are consistent, purposeful, beautiful, engaging monthly campaign aimed squarely at your target audience with specific on target on messages, video, offers, coupons in an HTML5 format to engage and create more opportunities for your sales and service departments. iDrver is always on point, on OEM's monthly national message and our clients are receiving amazing financial ROI results month in and month out, in some case $75,000 plus a month. iDriver masters the monthly sales cycle with targeted digital campaigns that are all inclusive for every profit center in your dealership and reaches your customers on every conceivable device in stunning clarity to create that month's newest opportunities for each department


Designed to build your brand
iDriver Displays High Definition Video
in all our Campaigns, On Demand
Automotive Advertising Digital Mobile Marketing